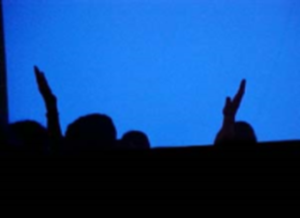 Attention, Women of the Parish!
We are beginning the Lenten season. Consider sharing your struggles and joys with your sisters in Christ at the Monthly Women's Prayer Meeting. Our next meeting via Zoom is Thursday, March 25, 7:30-9:00 pm. We are a VERY mom-friendly, laid-back group. There is no monthly commitment, and you may join us even if you won't be able to logon until after 8:00 pm.
To receive an email invitation (Zoom link) for the prayer meeting, email Dorothy at areyouwelsh@earthlink.net.