All middle school students are welcome to join us for praise and worship, a talk and fun hangout time from 7:00-8:30pm!
School Year (Aug – May)  2nd & 4th Sundays
Summers (June – Aug) 2nd & 4th Mondays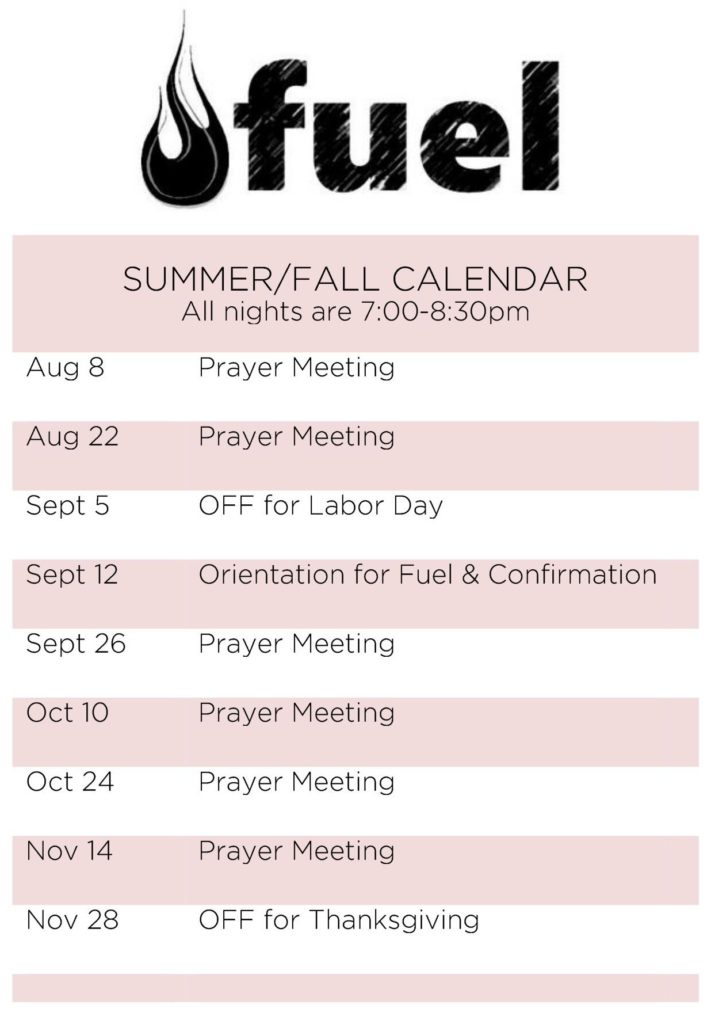 Annual retreat every Fall!
Fuel Team is a dedicated group of high school students who plan all the activities at Fuel! Meet our 2020-2021 team!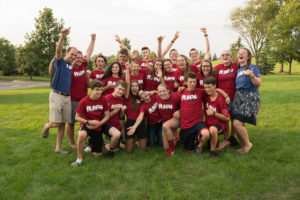 For more information about Fuel or High School youth ministry, contact John Hoving at jhoving@ctkcc.net